MIA ALLEN SHIRT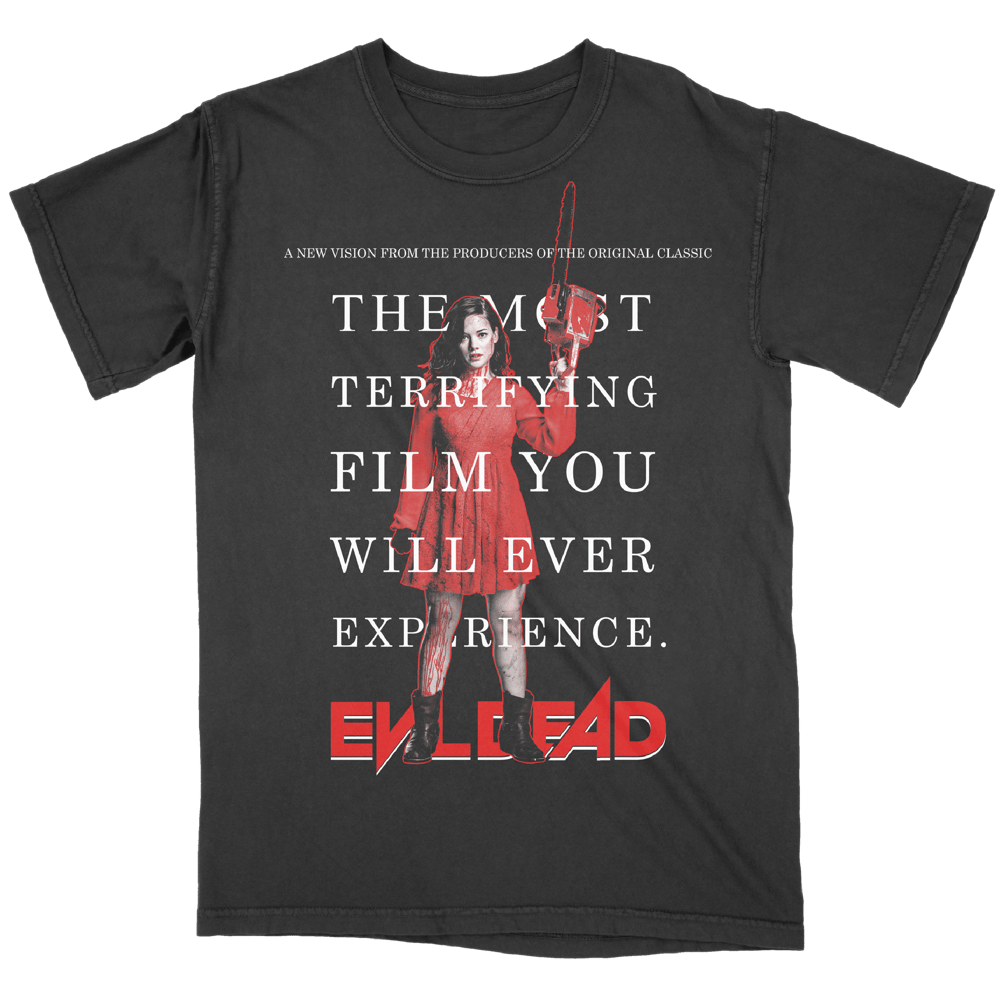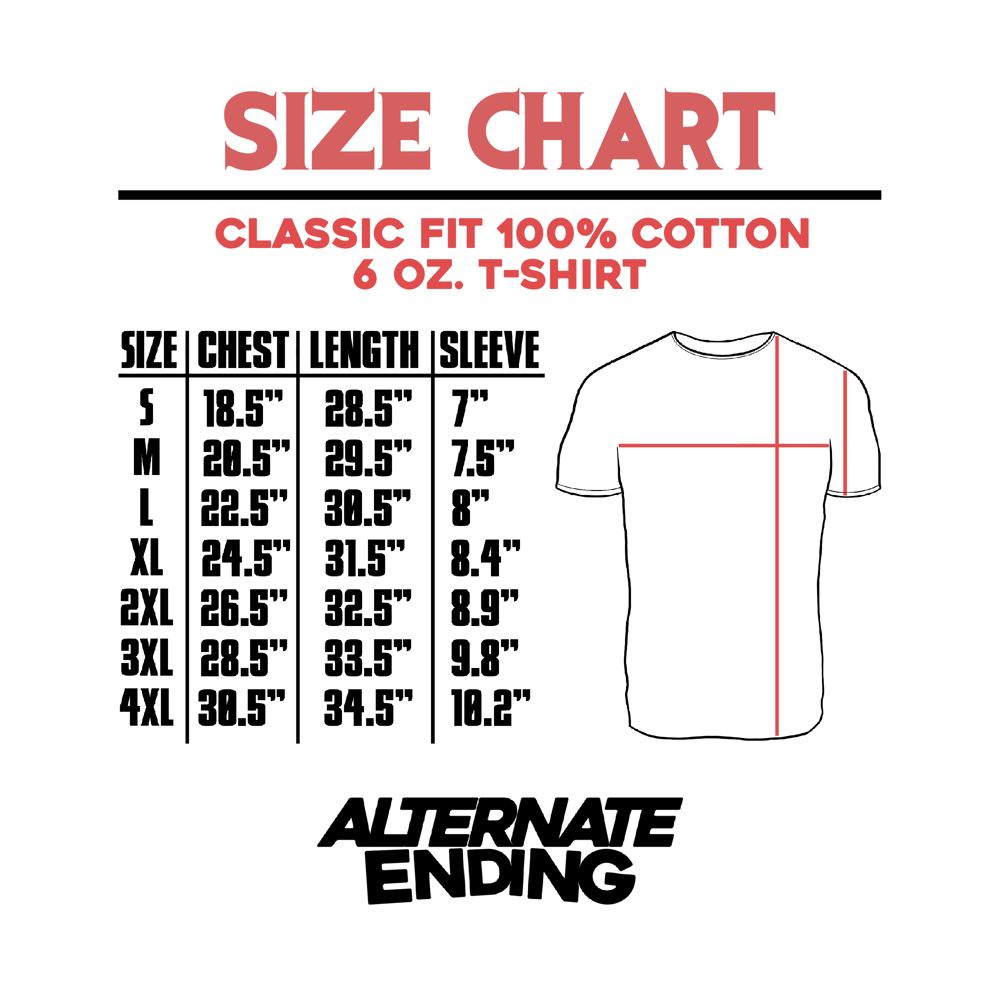 The most terrifying shirt you will ever wear
JOIN US! In celebrating one of the greatest remakes of all time! Fede Alvarez's EVIL DEAD is an undeniable work of art This shirt is a take on the iconic poster we couldn't take our eyes off of.
THE MOST
TERRIFYING
FILM YOU
WILL EVER
EXPERIENCE.
Printed on 100% cotton 6 oz Tees.
Comfort colors is an available option!
This item is a PRE-SALE and usually ships in 4-8 weeks.