CASEY BECKER SHIRT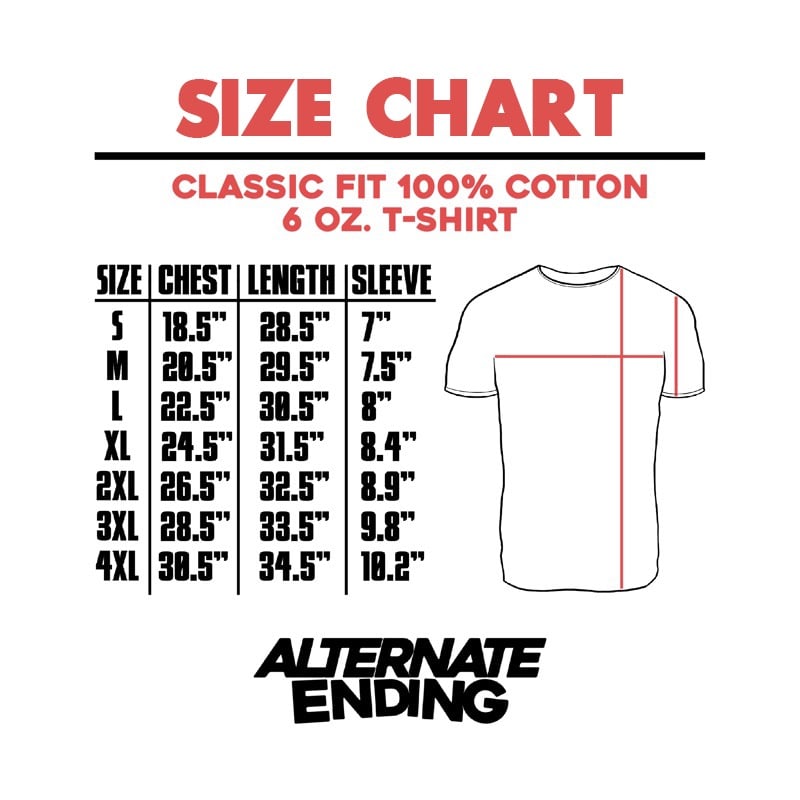 Everybody's a suspect!
Scream still stands tall as a milestone of the horror genre, and as a reminder of how clever and rewarding movies can be. But that should come as no surprise when they're written with supreme, genre-loving skill and directed with total finesse. Wes Craven forever!
Printed on Comfort colors.
SAME DAY SHIPPING FOR THE LEFTOVER SALE!